Meet our Leadership
Say hello to the leadership team at Harvest Church. Got questions for the lead team at Harvest? Contact us by clicking here.
David Maxey - Pastor
David has been a minister since he was 17. He spent 23 years as a resident, full-time missionary in the arctic and Far East portions of Russia. He is a Rhema Bible Training College grad, a Liberty University alumnus, and is currently enrolled in a M. Div. program at Asbury Theological Seminary. He is the husband of his beautiful wife, Inga, and the proud father of three teens, Diana, Michael, and Meghan. David is a competitive powerlifter, yet he mainly delights in studying and teaching God's Word.
Nathan Arnold - Worship Director
Nathan is a certified music teacher and and has a passion to lead people into the presence of God through worship. He loves to play guitar, fly fish and hunt. He has a great sense of humor and loves to joke around. He has been married to Sarah for 24 years and has 4 amazing kids- Abby (and husband, Taylor), Hannah, Caleb & Ezekiel (Zeke) and a grandson on the way.
Miriam Woody - Children's Director
Miriam - is awesome, with a short bio to follow soon :)
Sarah Arnold - Church Administrator
Sarah has been our finance person since 2015 and added administration to her role starting December 2019. Sarah and Nathan have been married 24 years and have four children and one grandson on the way. She loves to sing, garden and play with graphic design.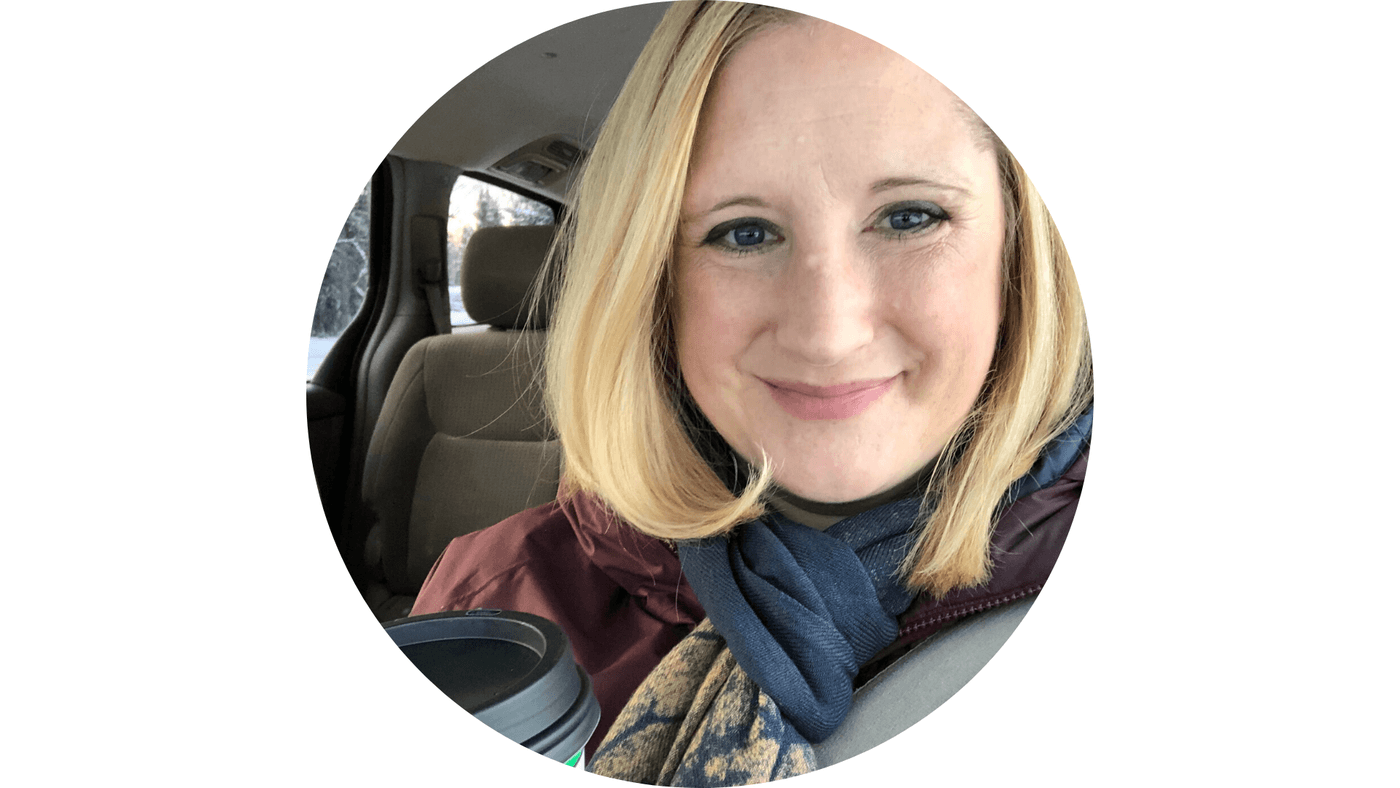 Monika Adcock & Carina Alanson - Women's Ministry
Monika has been volunteering in church activities since she was a kid (and still loves it!). She enjoys being involved in women's ministry because it's a loving environment where women can gather, encourage each other, and draw close to the Father. In her free time Monika likes to cook, read, and spend time with her handsome hubby (Carder) and adorable, mostly well-behaved children.
Carina is a former professional counselor turned writer and teacher. She is passionate about helping women grow in their relationship with God, particularly in the areas of purpose, creativity, and enjoying everyday life. Besides ministering to women, some of her favorite things include scenic drives with her husband, Paul, nature walks, and reading by the fire.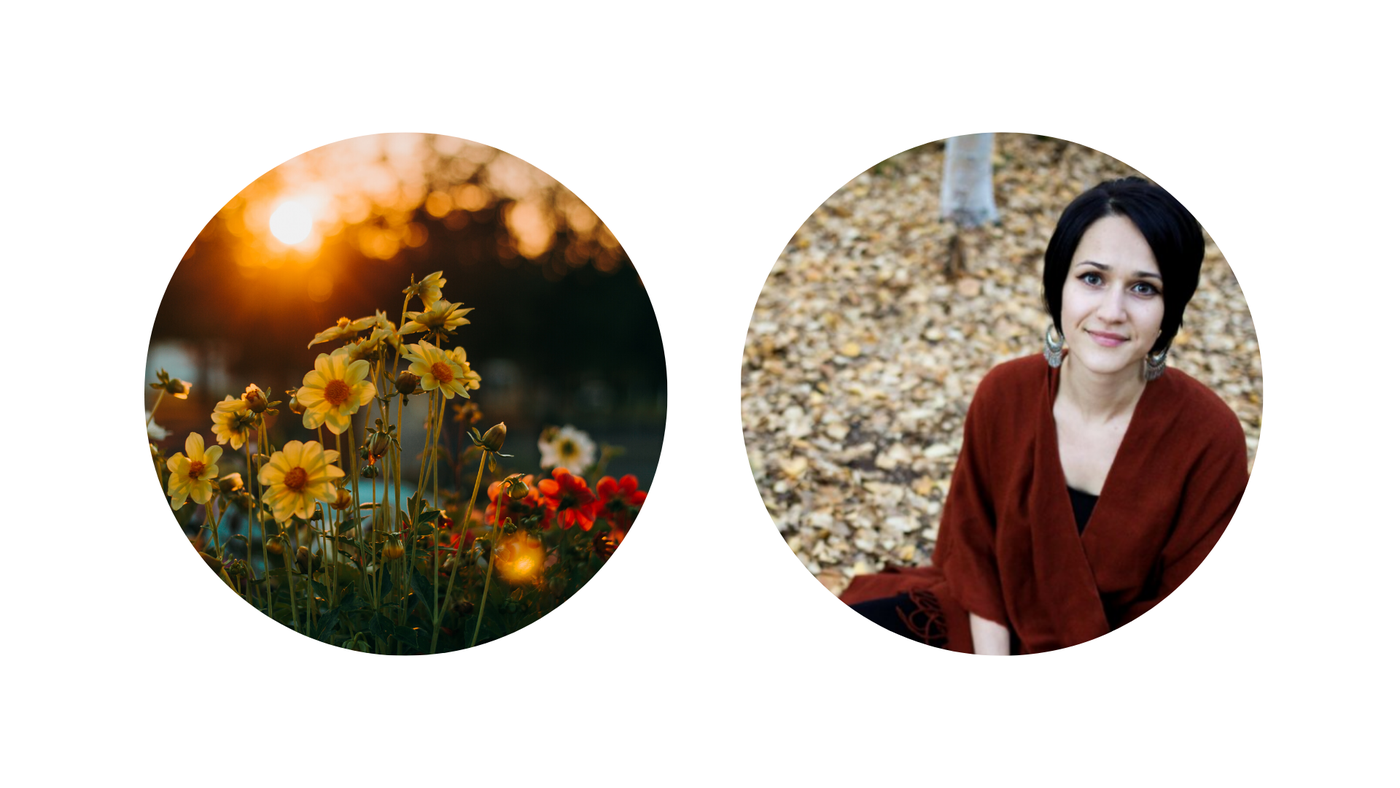 Paul Alanson - Men's Ministry
Paul was born and raised in Fairbanks and is married to his wonderful wife Carina. As part of a family that goes back 5 generations in Alaska, he enjoys all things adventure and outdoors. He also enjoys playing the guitar. Paul knows firsthand from his upbringing and through key men in his adult life how significant it is for men to be part of a community of men, calling them to live with courage. Paul endeavors to live as a warrior and a beloved son, and to help others do the same.