Kids Ministry at Harvest Church
At Harvest Church our kids (0 - 12 years old) experience safe, age-appropriate environments where they learn about Jesus in a creative and relevant way.
We want each child to know at least 3 things: they are loved by their family, they are loved by their church and most importantly, they are loved by God.
Your first visit
If you need assistance or would like special accommodations for your child(ren)'s first visit, please ask for Kristi Wood, our Children's Director.
Here's what to expect when visiting Harvest Kids for the first time:
Infants and toddlers (0 - 2 years) will go straight to the nursery upstairs in the main building. Preschoolers (3 - 4 years) and Elementary (5 - 8 years) will go straight to their class in the Kid's Clubhouse at the start of service. Pre-Teen (9 - 12 years) kids will go to class upstairs in the main building, also at the beginning of service. Parents, please sign your children (0-8 years old) in, noting allergies or special needs. Pre-Teens will sign themselves in. Please give a cell number in case we need to text you. Check-in available at 10:40 am. Please see Kristi Wood for special needs.
Youth Group (13 - 18 years) meets after church every 2nd and 4th Sundays from 12:45 - 2:45 pm.
Who are our ministers
Harvest Church uses volunteers who have a passion for Jesus and for raising up the next generation of church leaders and ministers. Every volunteer has had a background check before being allowed to serve and these checks are renewed annually. Volunteers have been attending Harvest Church and worshiping with us prior to serving.
Meet our Children's Director
Kristi Wood is a Licensed Clinical Social Worker who has spent almost twenty years working with children, teens, and families. She came to Harvest in 2016 where she was born again, water baptized, and Spirit filled. She has a love and passion for kids of all ages.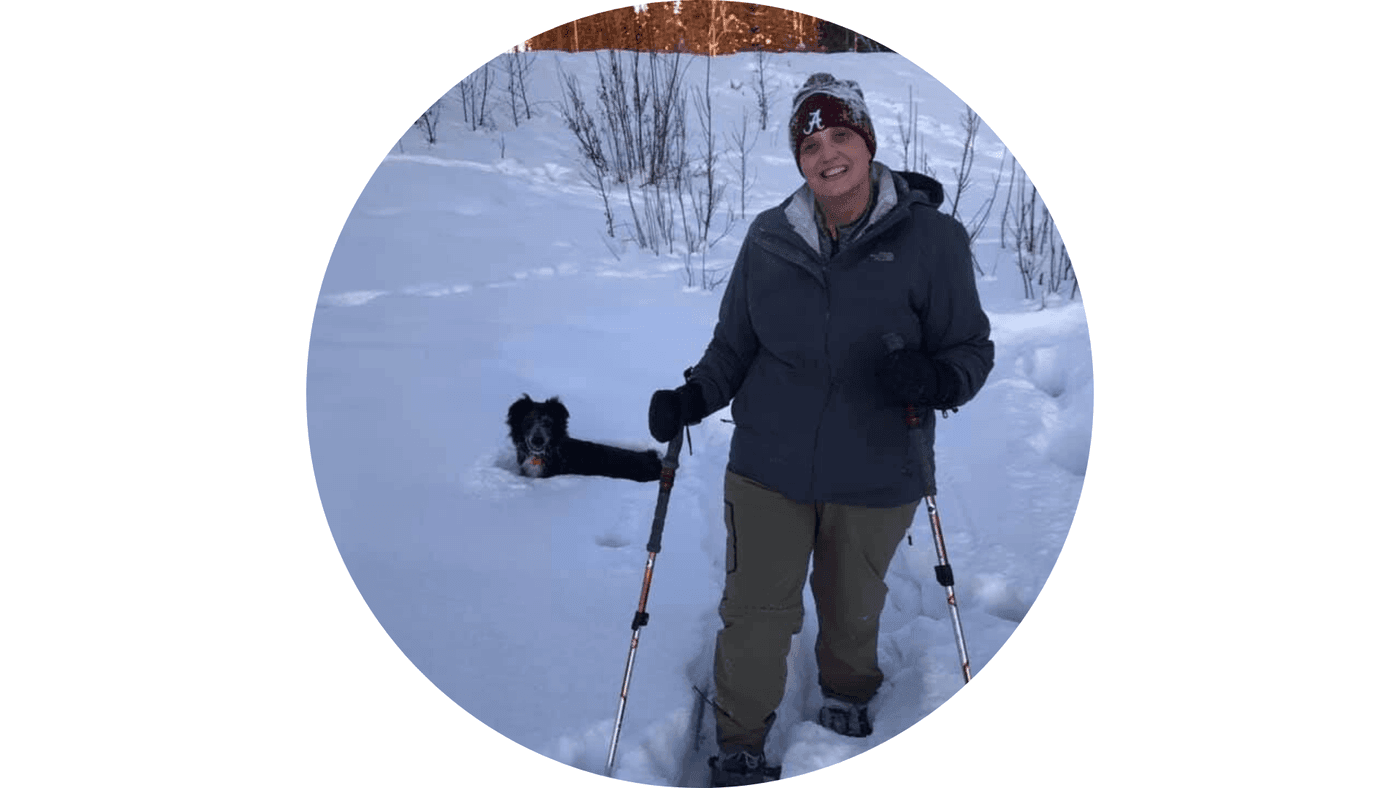 Got questions?
If you have further questions concerning our Harvest Kids experience or visiting Harvest Church with children, simply click the button below and get in touch with us!